architect: What is the work of an architect?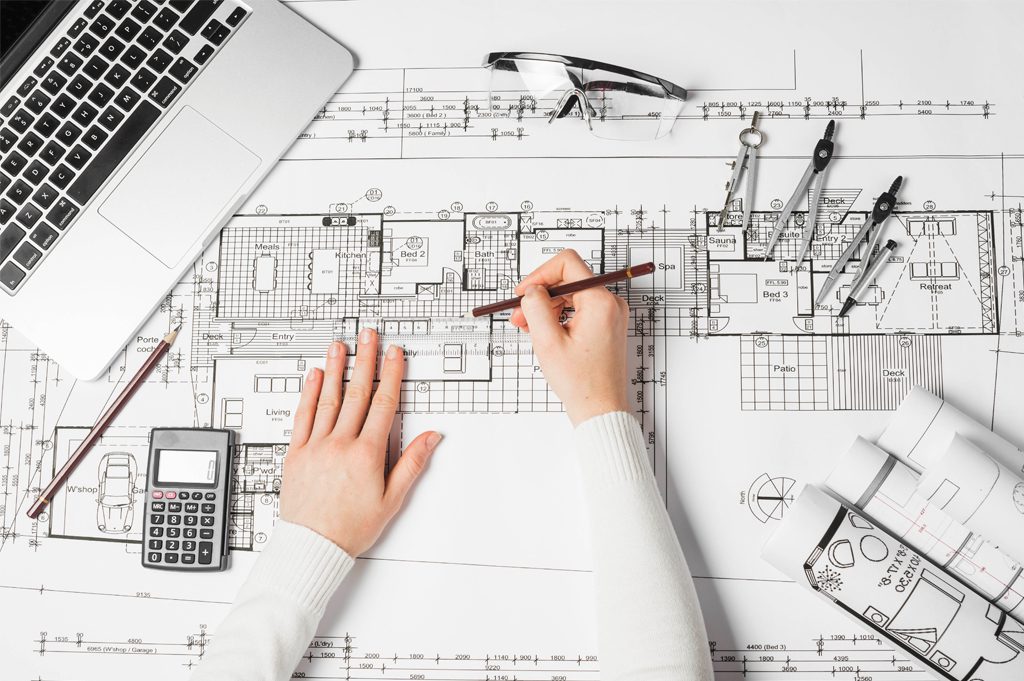 architect
Architect's work, that is, the profession of public trust, which services each of us will have to use sooner or later.
The work of an architect is undoubtedly an important link in the world around us. You can see the effects of your work on every corner, and proper planning and implementation of an architectural design is the basis for the success of any investment. An architect is like a quarterback in a team that gets along well, all decisions should pass through his hands, he does not score decisive points, but without it the success of the whole project would not have happened.
architect: Interesting and challenging job, that is, not everyone can become an architect.
You must have a predisposition for each profession. Not all of us can be a doctor, a baker or an architect. In addition to passion and childhood dreams, we need broadly understood experience and talent to transfer solutions and ideas onto paper. The word architect, comes from Greek architekton and means so much, co: site manager. The names of famous architects such as Eiffel or Gaudi have permanently inscribed in world history, which shows how immensely important to all of us, it is a profession. In addition to design skills, interpersonal skills are equally important, because the architect is a kind of link between the client, and its performers. Man, who plans to pursue the profession of an architect, it must first and foremost get a solid education. Specialized courses at universities or the Academy of Fine Arts will allow us to obtain the necessary education, however, this is only one step on the way to the desired profession. An architect is a profession, belonging to the group of protected professions, which involves the need to pass many state exams. Only persistence in striving for perfection will do, that people aspiring to this profession, they can successfully perform it in the future. Who knows, maybe it is their buildings that will be recognized as wonders of the modern world in a few hundred years.
Share your opinion on the architect's work in the comments. What do you think determines this?, that somebody, who is an architect, may be called an expert in his trade. If you need an architect – we invite you to read our services.