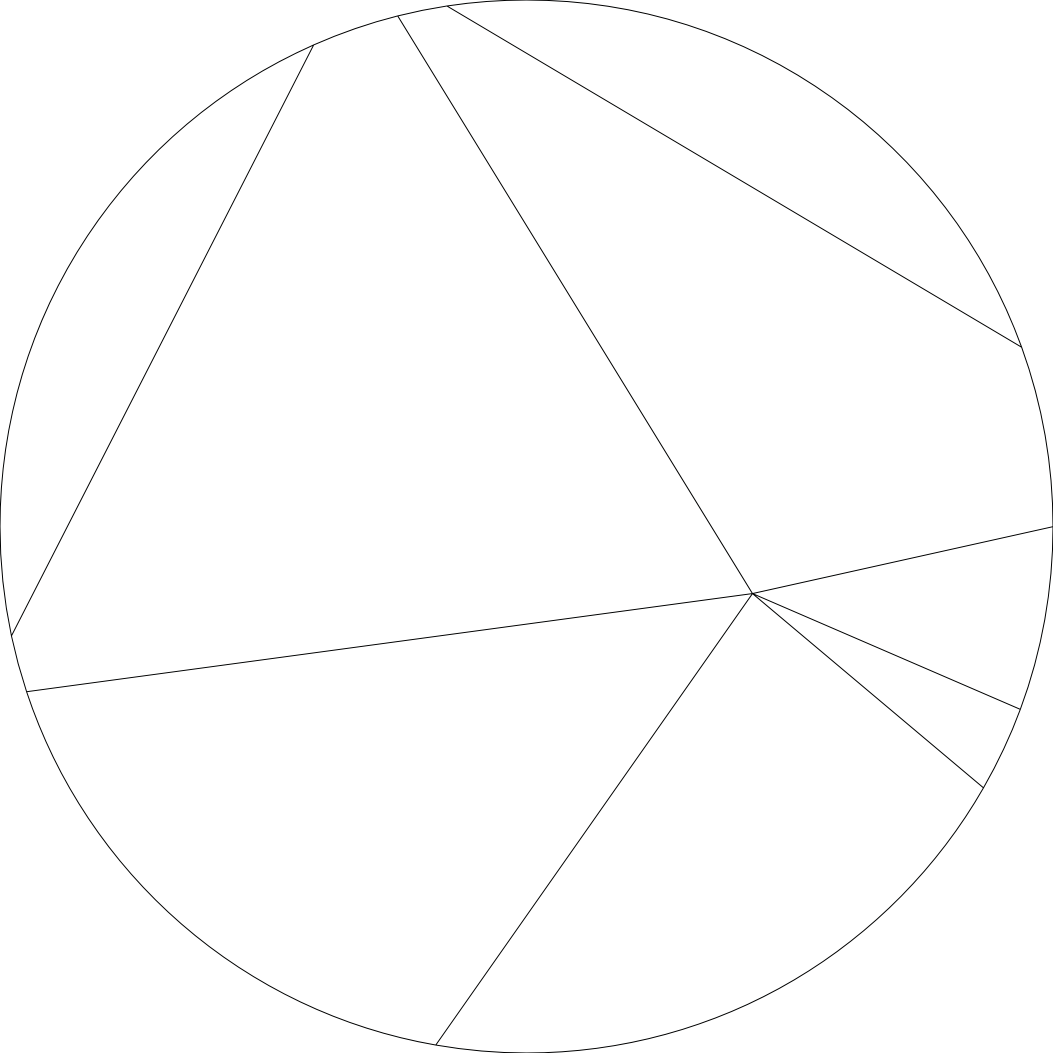 About us
We are studio design founded in the 2010 of the year by the Łukasz Kuca. We provide comprehensive services throughout the country. We accompany the customer in all stages, from the first sketch to the completion of works related to the implementation of. We are engaged in preparation of pełnobranżowych architectural design, projects and design.
In 2017 year using our design experience, we started development activities on the construction of, and then the sale and rental of housing, Office space and services-commercial.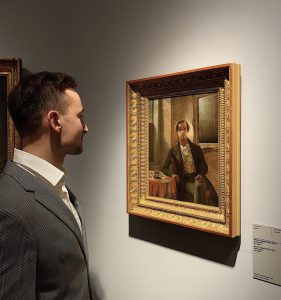 Master architect, Master of art and Interior architect engineer. Graduate of the Academy of Fine Arts in Warsaw and the Higher School of Ecology and Management in Warsaw. Author of many architectural projects, Interior design projects, exhibitions, projects in the field of industrial design and graphic design. The owner of the auction house artbidy.com. Fan of architecture, art, design, sport and automotive. He gained experience working in leading Polish architectural and interior design studios.
Interview with Łukasz Kuca – the book of Jack Grabowski "Secrets Of The Prominent Poles II". The author of the book – New York Times Journalist has described the founder of QCA as "the most creative pole of the younger generation".
Łukasz Kuca in Anna Kalata's programme "With a passion for life" – Nobox tv TV. 45 minute program about the founder of the QCA, during which he talked about architecture, art and Swiss watches.