Interior architect: What is the work of an interior designer?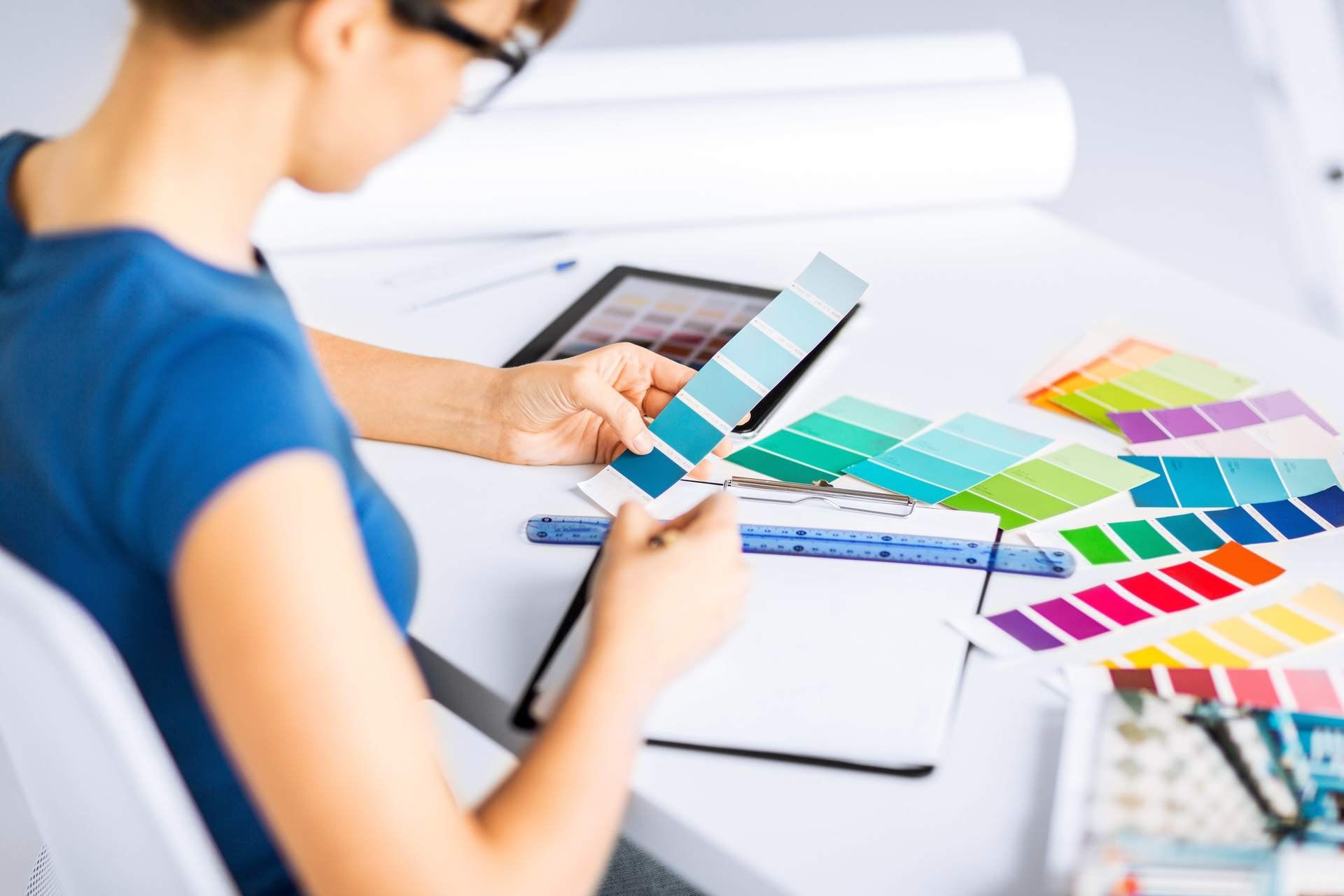 Interior architect
Contrary to popular belief, an interior designer is not a person, which will help us match the color of the wallpaper, to shade the couch in the living room. We encourage you to read the article below, which we hope will bring you closer to the aspects of our everyday life.
Each room in the world around us has a chance to become the one and only. All this is the responsibility of none other than an interior designer. Good taste, spatial sense and meeting customer expectations are features, which a good interior designer should have. Often the basis for the success of a project is a compromise between the client's ideas, (a) architect.
How to turn your vision into a finished product, what an interior designer really does.
Many of us must or will have to make a decision to buy a flat at least once in our life, or home, and thus how to finish individual rooms and finish the investment. Most real estate on the primary market, are sold unfinished. Developers at various stages of the investment give their clients the opportunity to interfere with the layout of the rooms, wall placement and the like. Interior architect that person, which can us according to building rules, ergonomics of the use of the apartment help to introduce the necessary changes, keep in mind, that developers don't always think about functionality, which buyers can often find out. Additional knowledge in the field of hydraulics, the arrangement of electrical installations, can significantly facilitate the use of the apartment and will avoid the costs of possible changes after the tenants have moved in. The increasing number of decorating programs makes an impression, it's all as easy as on TV. However, it is worth remembering, that there is a staff of experts behind any presented composition, taking care of the sensibility of the entire project.
Is it worth using the services of an interior designer when buying?, or renovation of the apartment? Artistic gymnastics also looks easy and safe, as we have the opportunity to watch it on TV during sports competitions, however, players have to spend many years training, to be successful. Share your views on interior design in the comments. If you are interested in the services of an interior designer – we invite you to see ours portfolio.