Architectural office: Each project is a new story, which cannot be approached in a standard way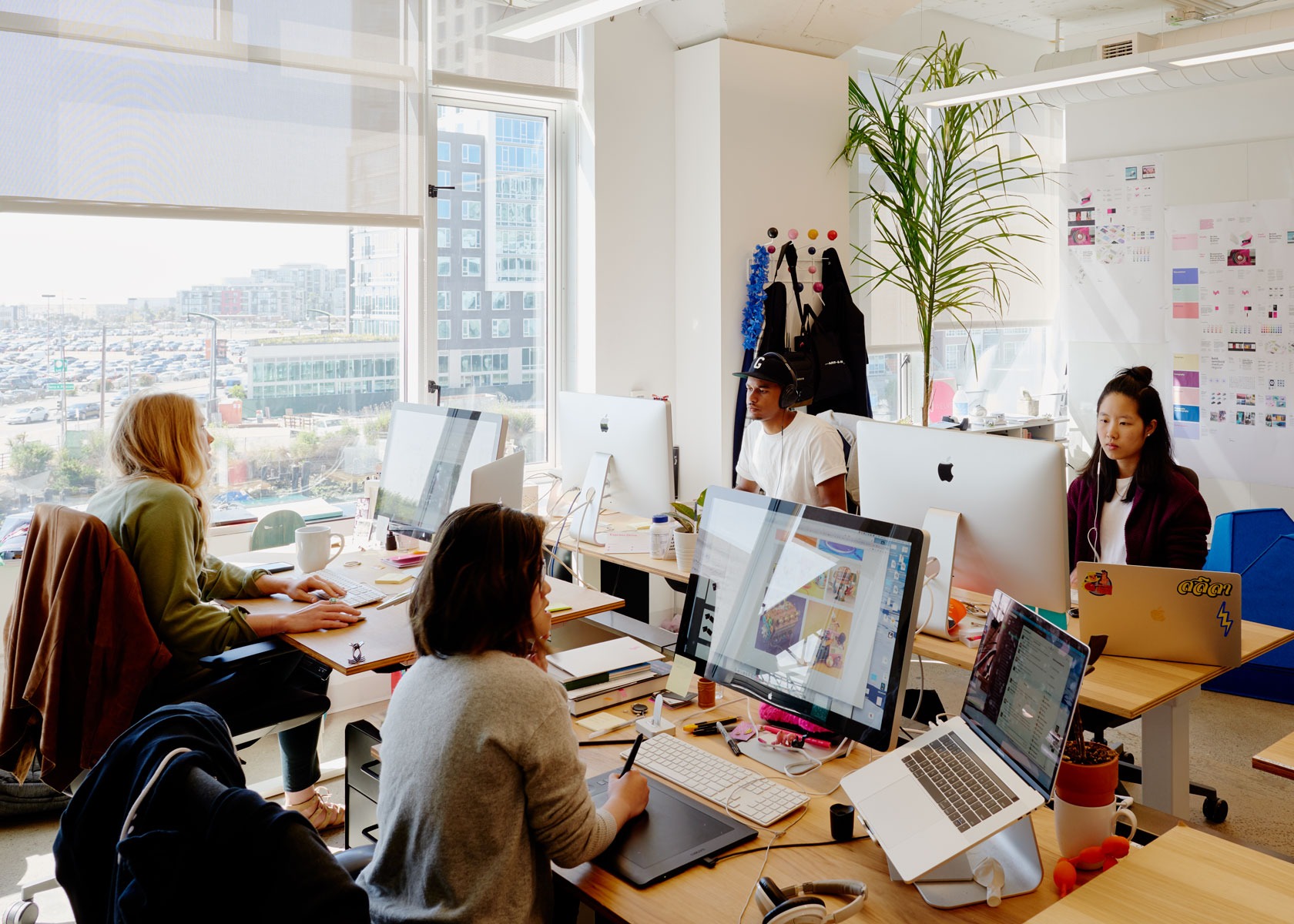 Architectural office
Designing is teamwork. Smaller or single projects can be the result of the work of one specialist, however, serious challenges and their implementation are the result of the work of a whole team of specialists, in which everyone is a professional in their own right, specific field. To tzw. architectural office.
The architectural office is a well-coordinated team of specialists, which, thanks to the experience gained and the constant striving for perfection, is able to implement even the most ambitious projects. Each project is a new story, which cannot be approached in a standard way. The work of a design office is not about following the beaten path – it's a never ending story, and each new task is a new chapter for us. Team QCA Studio through years of collecting experience, acquired and consolidated interdisciplinary skills in creating projects and carrying out even the most demanding tasks.
Choosing an architectural office, i.e. where to look for information and how to decide to cooperate with a specific team of specialists.
Looking for the best architectural office, is often a very difficult and time-consuming task. In the age of the Internet and instant information exchange, it is very easy to verify e.g.. opinions about a given office, after all, word of mouth is still the most effective form of credible advertising, only its form has changed in recent years. Nowadays, we don't have to limit ourselves to our city, or region, and most of the matters related to the verification of the competences of a given office, can be carried out, without leaving the laptop, or not putting off Smartphone. Architectural offices often boast on their websites, social or industry portals, the results of your work so far, and it is the previous projects and the general "taste" of a given office that should be of the greatest importance when undertaking possible cooperation. It is also worth checking the qualifications of a given team and looking for confirmation of their choice in them.
What are your guidelines when choosing an architect or a specific architectural office?? Did your friends' recommendation work?, opinions on industry portals or a dry fact from the website? Share your experiences on this topic with us.